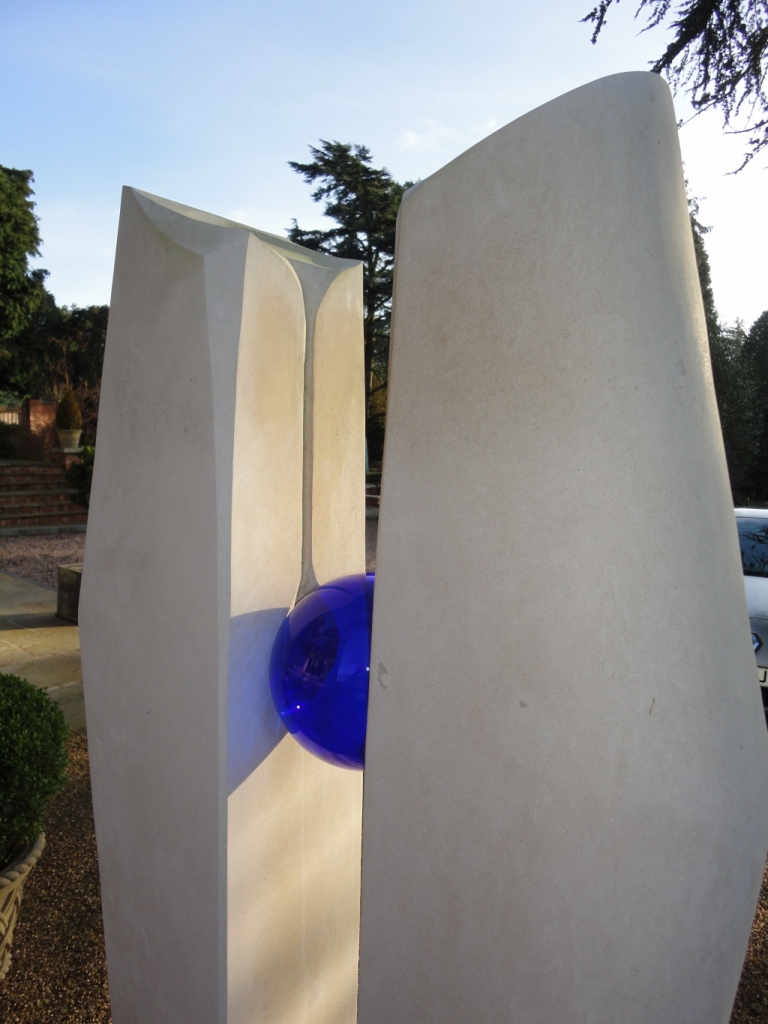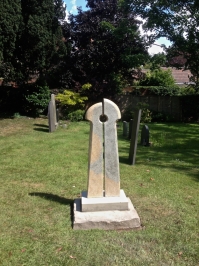 I carve stone sculptures, both abstract and partly representational, and am especially interested in curves, form and texture. I also sometimes include lettering in my designs. I enjoy the way that this type of work combines artistic expression with the artisan task of working the stone. I hope the images in this website convey some of that pleasure.
The range of my work is reflected in the pages of this website:
My abstract sculptures start with a sketch idea, but the piece evolves during the very physical processes of shaping the stone through succesive levels of chiselling, filing and abrasives, often ending up some distance from the original concept. That's why I call such pieces 'Stone Journeys'.
I work in a variety of stones, but mainly with limestones and sandstones. Most of my pieces are 50 cm or less: stone is heavy! But I can do much larger commissions on-site.
If you are interested in one of my pieces, would like to discuss a commission, or are just interested in this fascinating subject, then I hope you will get in touch via my contact me page or use the comments and enquiries page to leave a message.
John Nicholls
My sculptures are generally suitable for indoor or outdoor display